Meet the world's first open rewards currency
The world's first open rewards currency
We're building Eco Points as an open system, built on an open standard and allowing for open movement between platforms.
That's why you can see Points on Twitter, in the Eco App, and more places already—and they'll keep appearing on more platforms over time.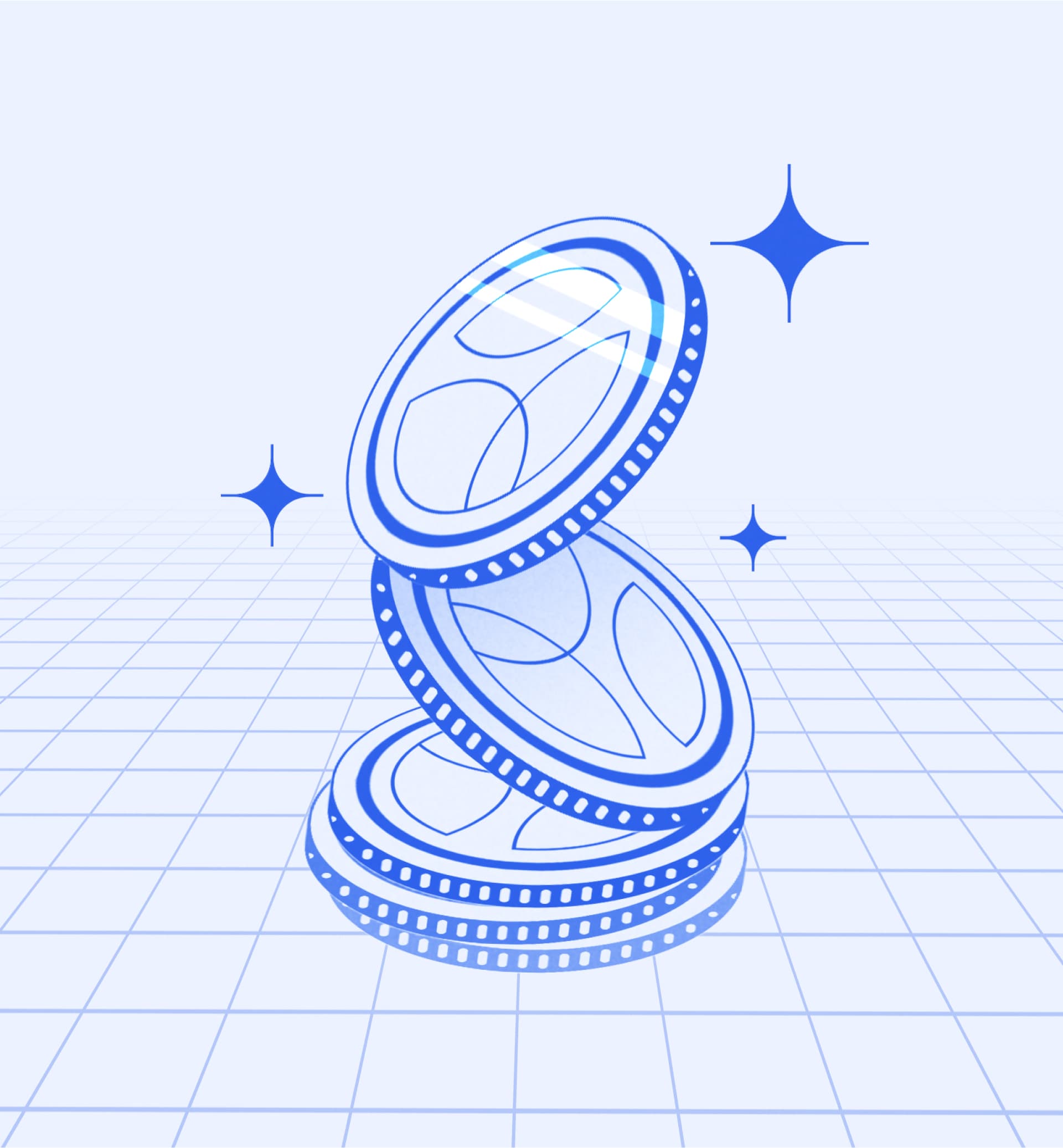 What's next for Eco Points
We're bombarded by rewards offers today. We're undercut by new restrictions on how we can use the reward points we've earned. We believe it's possible to build something better—together.
We're building Eco Points to have real and transparent value, be sendable to your friends (even outside the Eco app), and be usable with a wide array of brands you care about. Not only that, they give you a real say in what comes next.
So yes, these Points are what you think (hope?) they are.
Today you earn them for sending, spending and saving money in the Eco App. Soon you'll be able to use them more widely. Eventually we envision creating an entirely new Economy based on them.
But, one step at a time...