Introducing the Eco App.

One simple balance to save, spend, send and make money.
Earn up to 5% on your balance
Every minute your money is in Eco, it's earning—up to 100x more than most big banks offer (and Venmo pays you zero).
You can deposit from your bank or directly from payroll, and it only takes minutes to get going.
With Eco, you'll immediately start earning 4% on your balance, and up to 5% when you go through an onboarding session.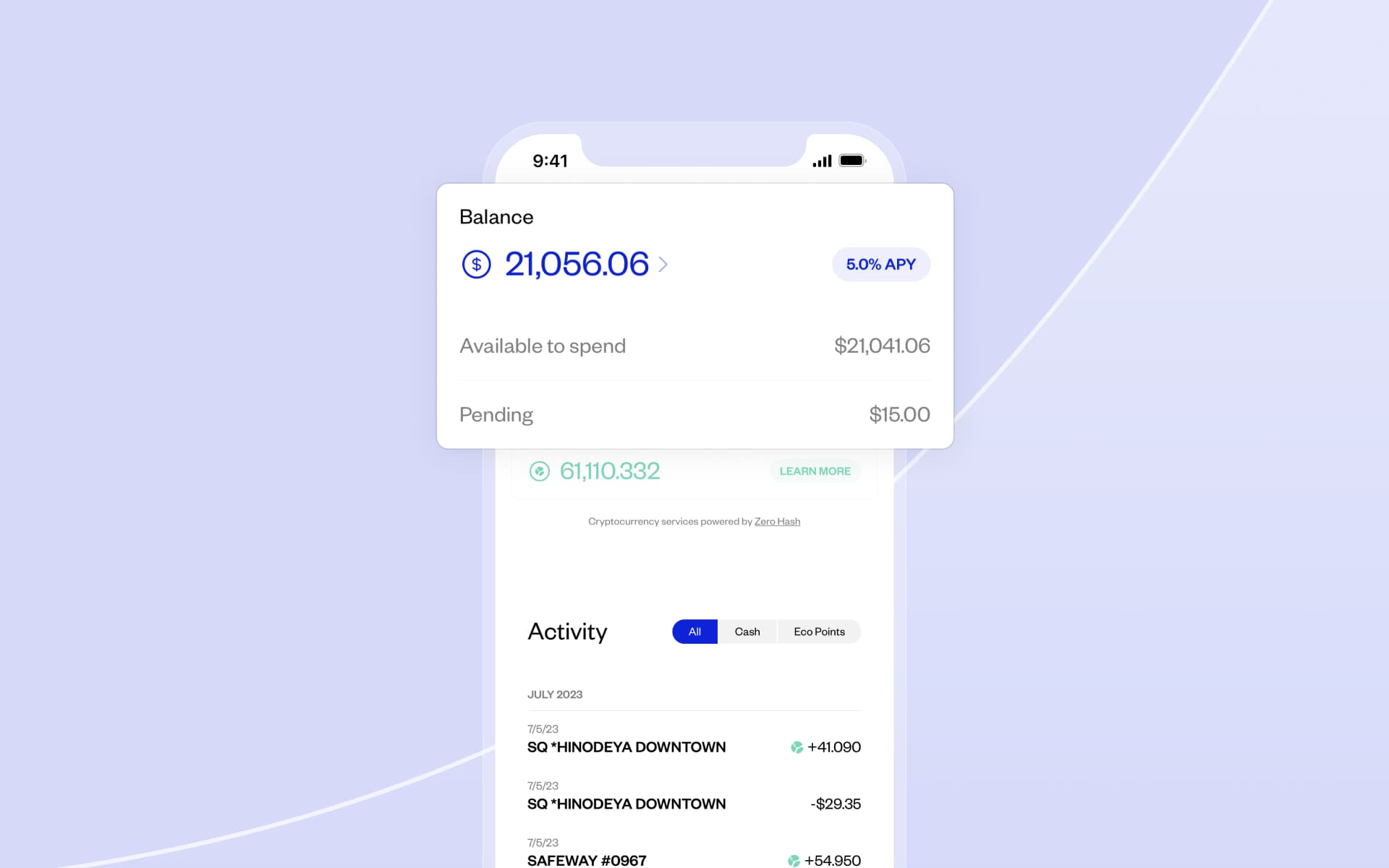 Get 5% cash back from your favorite merchants (plus Eco Points)
The more you spend through Eco, the more you'll see your money working for you—and the more you'll earn.
Through Eco you earn 5% cash back from merchants such as Amazon, Airbnb, Doordash, Uber and more.
And with the Eco card, you can earn Eco Points everywhere you spend.
Higher cash back flowing into a high-earning balance. With Eco Points on top. It all adds up to the most rewarding money experience possible.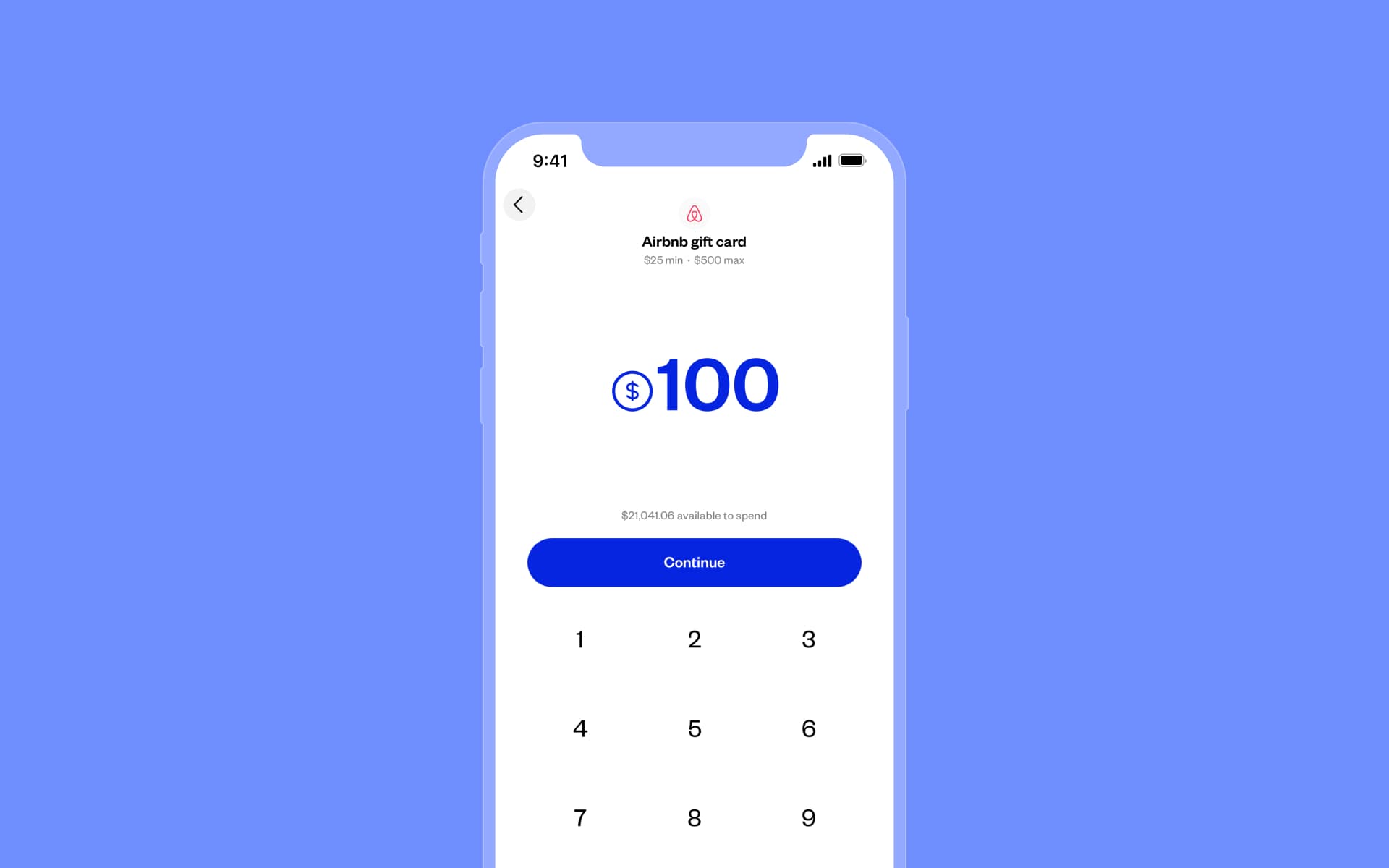 Pay your bills, wire money, and ditch Venmo
With Send, you can instantly send cash and Eco Points to your friends, with zero fees. The money is immediately available to start earning interest, or to withdraw.
It gets better. You can also set up automatic bill payments to come from your Eco balance (with Eco Point rewards!) and soon you'll be able to wire money with ease (really).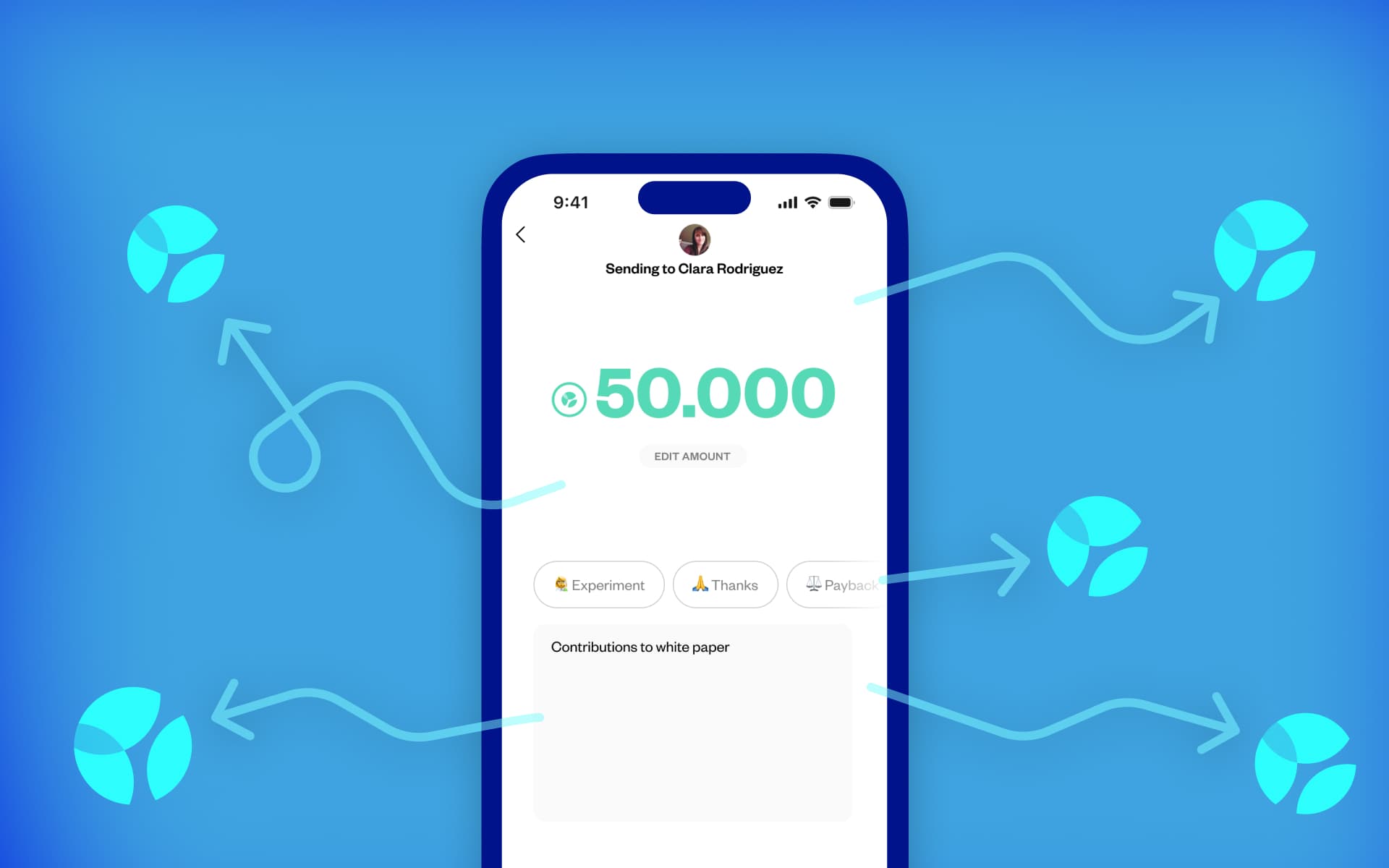 The most rewarding Points experience in a financial app
You'll earn Eco Points for the regular saving, sending, and spending you do in the Eco App.
You can redeem those Points in our Points Store for credit towards future spend—or you can use them to buy specifically curated items like Airpods, Kindle, the Beast Blender, and more.
Keep an eye on our Points Store, since there's occasional value "boosts" that you can use to make your Eco Points go even further!
The next big thing
We call Eco Points an "open rewards currency." What do we mean by that?
We mean rewards that have real value (and we can't devalue).
Rewards that you can spend with and easily share.
Rewards that make you a part of something bigger.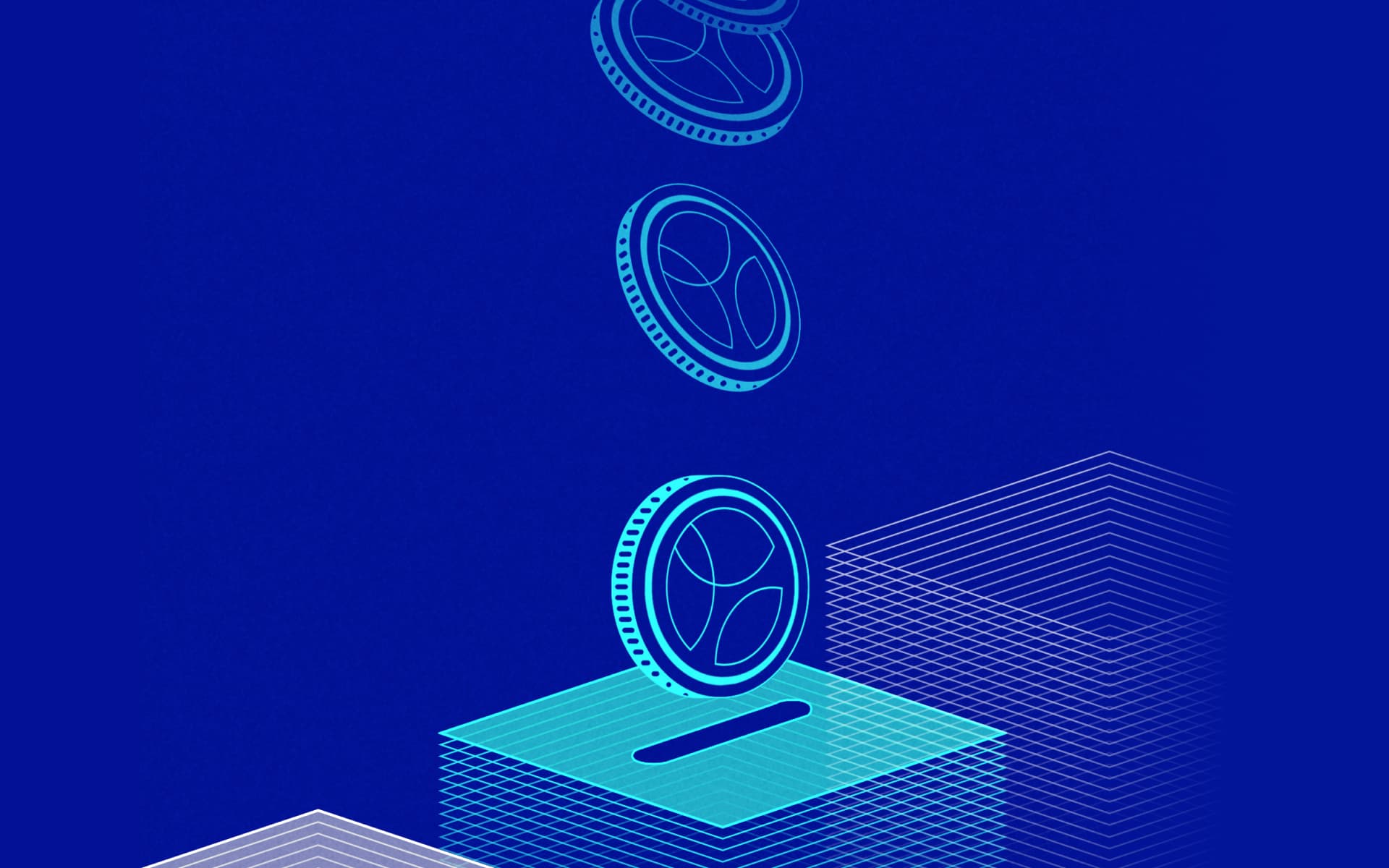 Products, and Economies
A good product is one that understands where you are and meets you there. But a great product is one that understands both where you are and where you want to go - and then bridges that gap.
We're building the Eco App to be the most rewarding money experience possible, in one simple balance for your everyday financial life. From start to finish, it's designed to put your money back to work for you — automating your spending preferences, compounding your earning power and leveling up your rewards experience.
It's still early...